Curtain rods, traverse rods standard and decorative and how they work.
Tuesday, November 15, 2016
Kirsch Architrac Drapery Track Systems 9600 Series 9046 Series 94001 Series 93001 Series 94003 Series 94004 Series 94005 Series 94008 Series Architect's GuideBasicQ Inc. -- Architrac Drapery Hardware
3/8" Solid steel window curtain rodding, by Kirsch SKU: 7002-12-063 Minimum 12 feet. Brass colored 12 foot solid steel rod. For...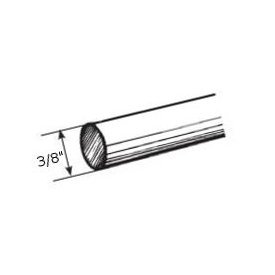 Basic Traverse Rod Hardware/Kirsch Traverse Rods Kirsch Traverse Rods Basic Superfine Traverse Rod Split Draw Cord Right and Plain ...