Curtain rods, traverse rods standard and decorative and how they work.
Thursday, September 29, 2016
BasicQ Inc. -- Kirsch and Graber Traverse Rods
3/8" Solid steel window curtain rodding, by Kirsch SKU: 7002-12-063 Minimum 12 feet. Brass colored 12 foot solid steel rod. For...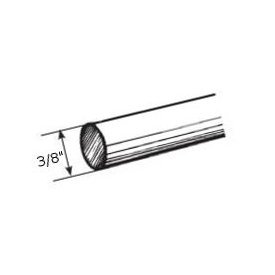 Architrac by Kirsch/Architrac 94003 Series Architrac 94003 Series Architrac ceiling bracket, by Kirsch $1.35 Architrac ...